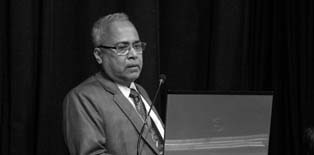 Professor A. K. Mukhopadhyay is a student of consciousness, to which he reports for all doubt clearance. Born in 1953, he is a medical graduate (MBBS) from the University of Calcutta (1977), a postgraduate (MD) in Pathology (1981) from India's premier medical institute, AIIMS at Delhi, where he served for almost 40 years tendering medical laboratory service to patients, evidence-based academic service to MBBS, MD and PhD students and serving science by means of research and publications.
Conquering the Brain
The brain neither generates conciousness nor can use conciousness. It is the conciousness which uses the brain for its manifestation.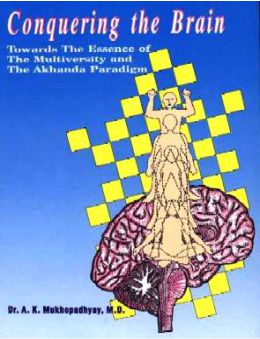 The Millennium Bridge
At the juncture of the second and the third millennium, the conceptual bridge is being constructed between Classical and Quantum mechanics on the one side and the Operational Mechanics of Mind, Self, Life and Conciousness on the other side, with the help of Operational Mechanics of information.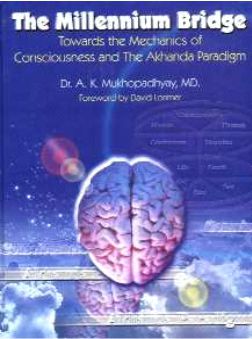 Space, Time, Information and Mind
"As simple as could be, but not simpler!" Information is the father, Mind is the mother, Space Time and Energy are their three children.